UK north east

- MEGA SUP 90-minute FUN Session
(Tyne Green, Hexham)
From March - October
Friday evenings
Saturdays & Sundays
​
Talk to us about scheduling your own private session. With a minimum of 4 paddlers you can choose a date and time to suit you!
£25 per adult

£20 per child
Frequently asked questions
MEGA SUP 90-minute FUN Adventure Details
---
The perfect way for all the family to jump on a very large paddle-board and enjoy a fun and inclusive session together! The paddle-boards is idea for groups of between 4 and 8. Get out on the water and give paddle boarding a go on one of our 90 minute FUN sessions. Our aim is to have you working together to paddle your way along the river on this playful adventure! It's fun and a lot easier than you think! The session will be led by one of our qualified instructors. Please remember these sessions are for families to sample the sport as a fun activity. If you are wanting to learn specific skills, then please look at our other courses. The session will be on the river, providing a fantastic location with calm waters. You will be on the water for most of the session, which will include paddling and some bank-based coaching.  What we will cover in the paddleboard fun session:
Basic strokes and skills
Safety
You will meet our team and they will fit you with your equipment and you will be given a short safety briefing and explanation in the use of the equipment before getting onto the water. The session will take place on a calm stretch of water. You will be taught how to balance, control and stay safe on your board as well as hopefully interacting with some of the local wildlife.
---
Prerequisite (what experience should I have)
---
None, just happy to be on and in the water.
Suitable for ages 5+
Children under 18 are required to have a parent or legal guardian on the session. 
---
What's included
---
We provide you with all the paddle-boarding and safety equipment.
Wetsuit – please check your wetsuit requirements in the sizing chart below, you will be asked to provide your wetsuit size required during the booking process.
Buoyancy aid
1 x Mega sized paddle-board with fin
Paddle for each guest
Pictures from your session will be available to download from our Flickr account
---
What should I bring to the adventure?
---
Swimwear for under your wetsuit
A big fluffy towel
Soft shoes to wear that might get a bit wet (no flip flops or crocs please)
Sun screen
Some light refreshments for afterwards
---
Venue location and your arrival details
---
A beautiful location for a blissful paddle-boarding experience. This section of the River Wear is well sheltered from the elements and allows us to paddle on a calm stretch of flowing water. The river is abundant with wildlife, and provides a great little heaven for spotting kingfishers, otters, heron, salmon and sea trout, mute swans, muscovy ducks, great black-backed gulls, wood pigeon, and the occasional glimpse of the roe deer!  We'll be hitting the river at Tyne Green. You'll find the team located close to the kids play ground, before you get to the golf club. Drive along Tyne Green Road and you'll be able to spot the SUPs on the grass!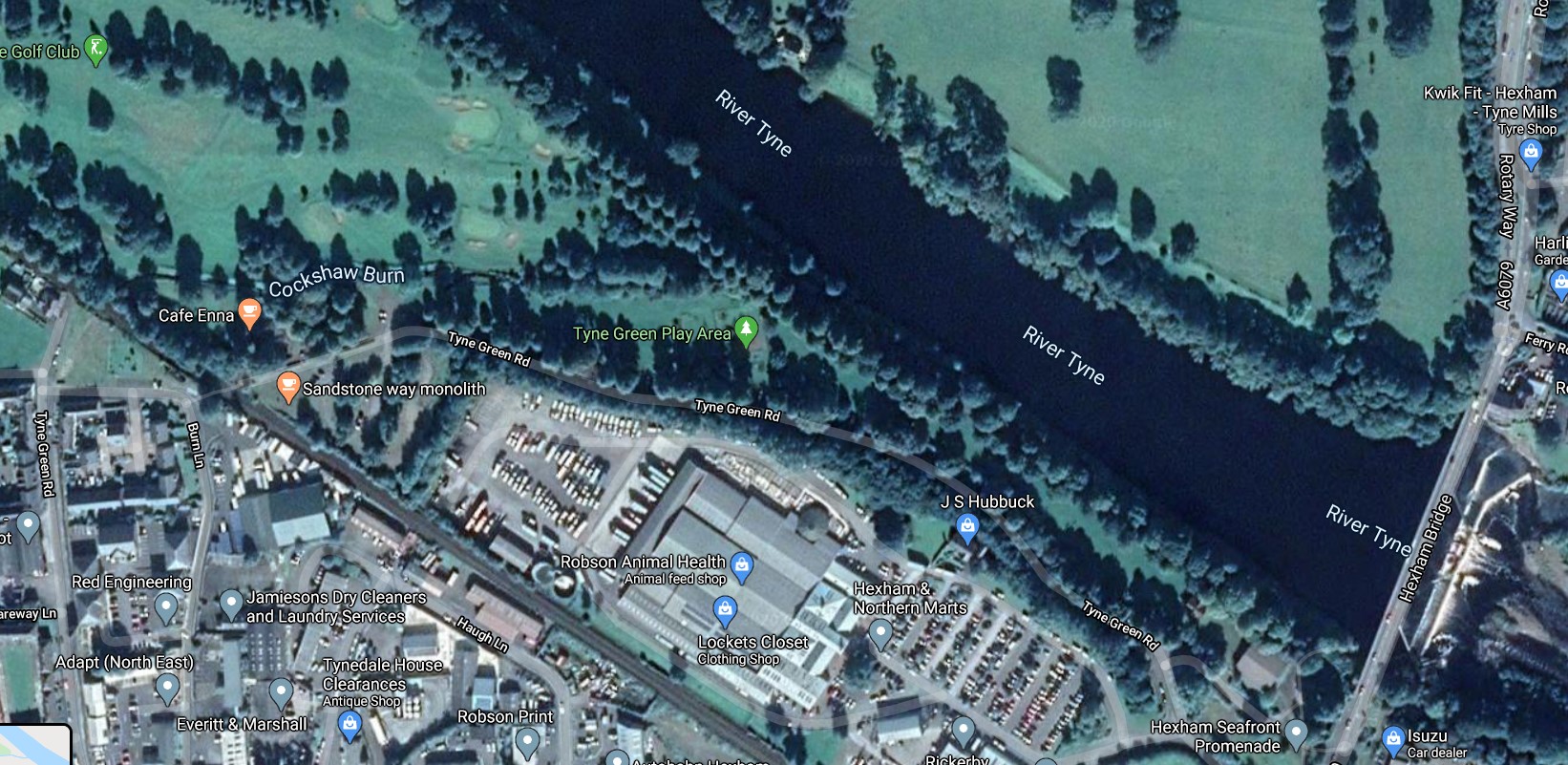 You'll be met at the riverside by your paddle-boarding team!
---
---